South Africa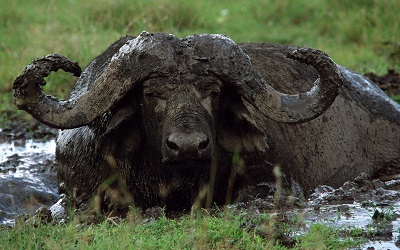 | | |
| --- | --- |
| 1 Hunter | $400 per day |
| 2 Hunters | $350 per day |
| 3 Hunters | $325 per day |
| 4 Hunters | $300 per day |
| Observer | $200 per day |
Trophy Fees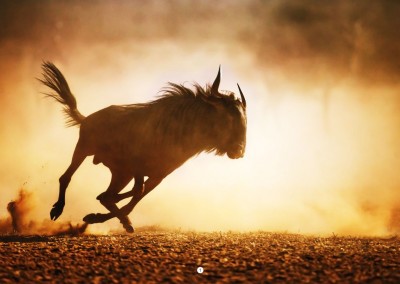 | | |
| --- | --- |
| Animals Availible | Fees |
| Baboon | $300 |
| Bluewildebeest | $1500 |
| Bluewildebeest cow | $525 |
| Buffalo | $12000 |
| Bushbuck | $1800 |
| Bushpig | $1500 |
| Caracal (Lynx) | $1000 |
| Crocodile | $7000 |
| Duiker | $400 |
| Eland (Cape) | $2900 |
| Eland (Cape) Cow | $1100 |
| Eland (livingstone) | $4200 |
| Gemsbuck | $1500 |
| Giraffe | $3500 |
| Impala | $475 |
| Impala Ewe | $200 |
| Jackal | $300 |
| Kudu (up to 52″) | $2975 |
| Kudu (53″ and above) | $4000 |
| Kudu Cow | $500 |
| Nyala | $2800 |
| Porcupine | $100 |
| Red Hartebeest | $1100 |
| Roan | $11000 |
| Steenbuck | $450 |
| Sable | $7000 |
| Warthog | $450 |
| Waterbuck | $2750 |
| Zebra | $1375 |
| Sable Package | $10000 |
| (Includes 10days, VAT, all inclusive) | |
| Buffalo Package | $15000 |
| (Includes 10days, VAT, all inclusive) | |
Cancellation Policy:
If you cancel more than 6 months prior to the hunt, you are entitled to 50% of your deposit refunded; less than 6 months, deposit is forfeited. Or, your deposit may be carried forward to the next calendar year without penalty. Cancellation in subsequent year will result in complete forfeit.
Included:
VAT Taxes on Day Rates.
Ground Transport to Camp from Polokwane.
Wounded Animal Policy:
A wounded animal is regarded as a shot animal, and the full trophy fee will apply.